We're Your Dentist in Mississauga
Welcome to 
Kerhoulas Dental Streetsville
Our Mississauga dentists and staff provide dental care services to help give our patients confidence in their smiles.
We offer a variety of dental services and treatment options to help you reach your dental health goals. With online booking, automated appointment reminders, dental technology, and oral sedation options, we aim to make every appointment a way for patients to advance in their dental health goals.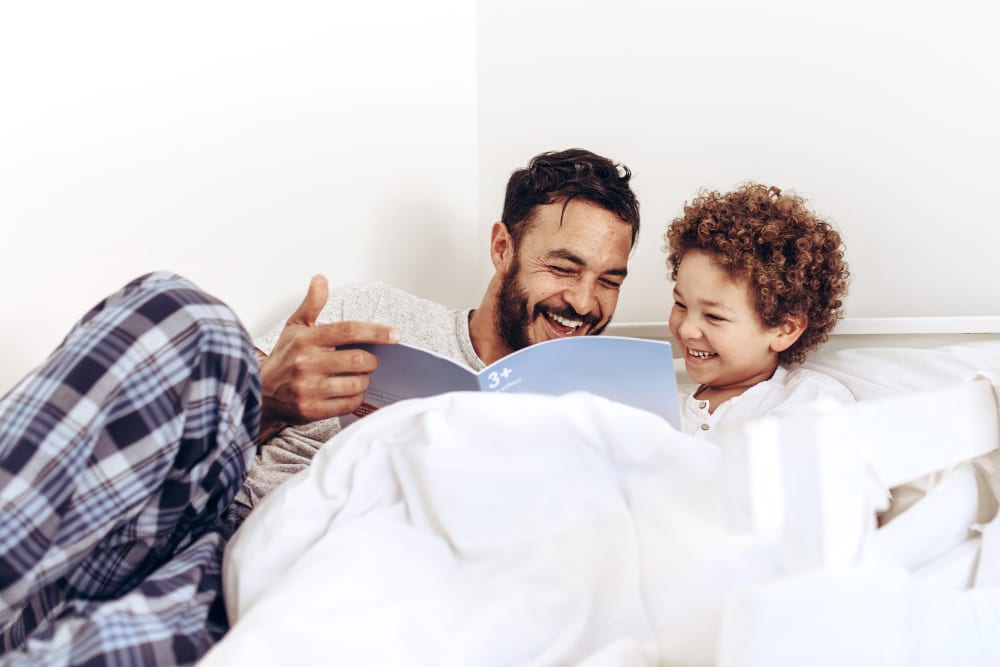 Financing Options
At Kerhoulas Dental Streetsville, we offer financing options to make dental care more affordable.
Learn More
Why Choose Kerhoulas Dental Streetsville?
What To Expect At Our Dental Clinic in Mississauga
The services at our Mississauga dental office can help keep your smile healthy.
A Clear Alternative to Braces
Invisalign clear aligners are an alternative orthodontic treatment option for adults and teens in Mississauga.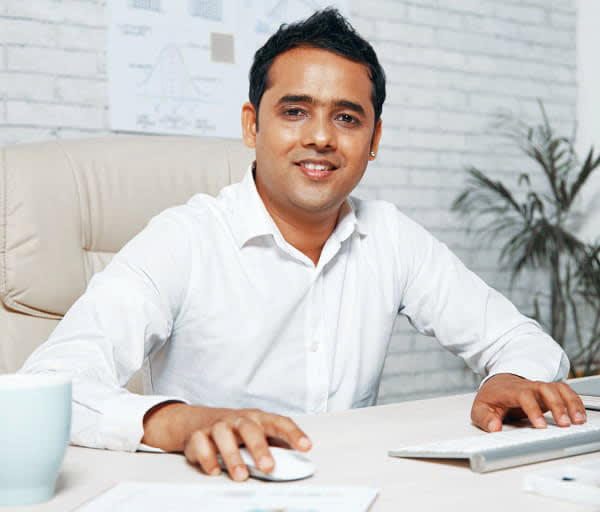 Invisalign works to adjust orthodontic issues without the appearance of braces.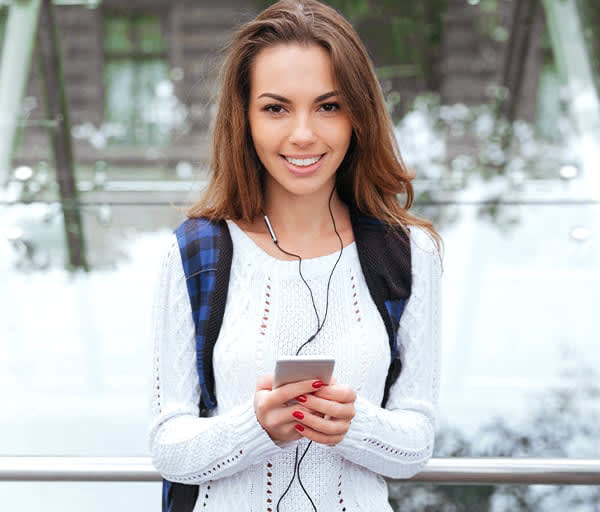 Complete our 30-Second Smile Assessment to see if Invisalign could help your smile.
Smile With Confidence
Same-Day Restorations in Mississauga
Same-Day Restorations with CEREC® can help give you the confidence to show off your smile with just one appointment.
With cosmetic dental technologies like CEREC® at Kerhoulas Dental Streetsville, we can help reimagine your smile. This piece of dental technology allows our dentists to stay in line with changes in dental technology and offer cosmetic procedures in one day.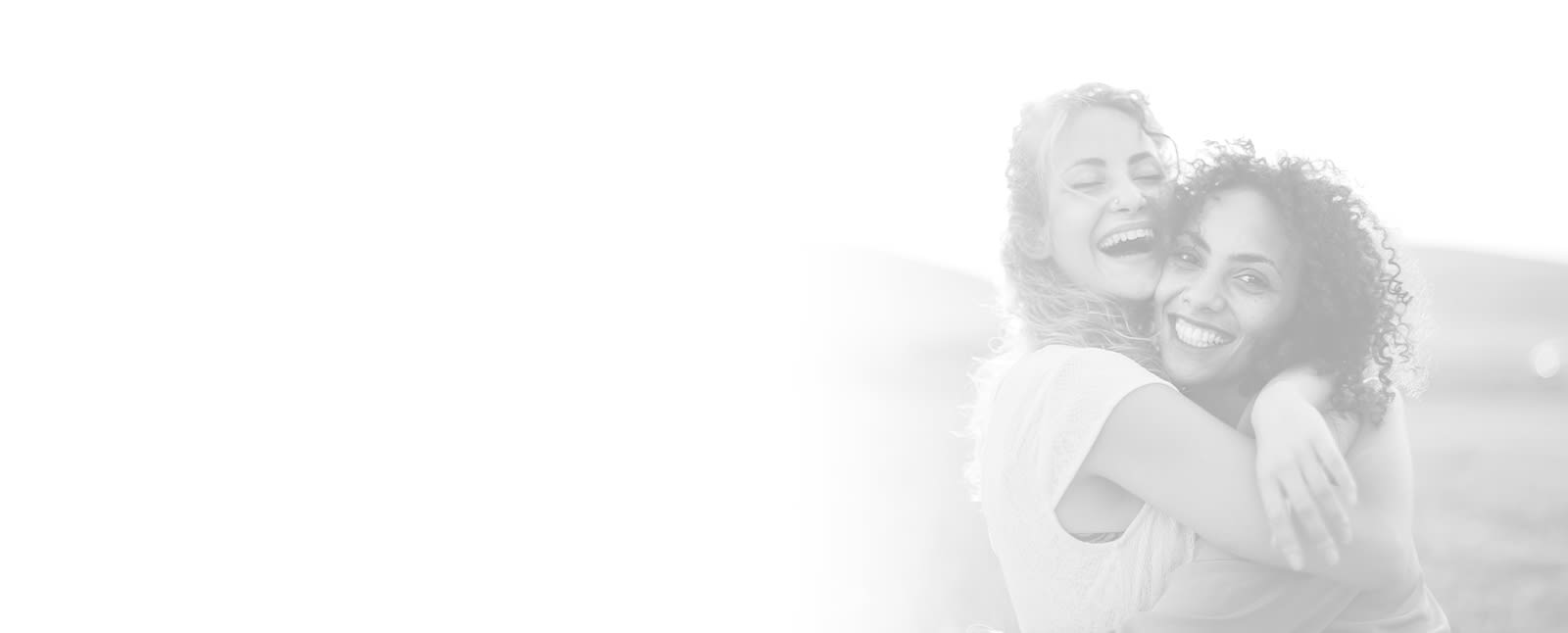 Kerhoulas Dental Streetsville
Find Us In Streetsville, Mississauga
We are located in the Streetsville area of Mississauga. Our dental clinic offers convenient, free parking and is easily accessible by public transit.