Children's Dental Services

A regular schedule of dental exams is just as important for children as it is for adults. Kerhoulas Dental Streetsville in Mississauga offers oral health care for all members of the family, to keep your child growing smile healthy.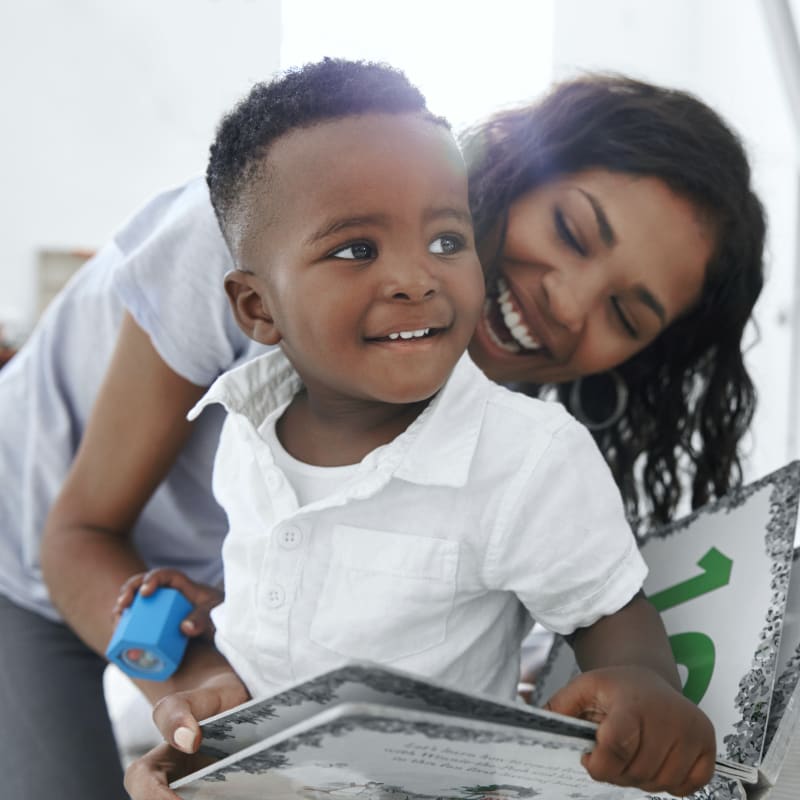 Positive Dental Experiences
At Kerhoulas Dental Streetsville, we would like to know that every child feels at ease during their dental procedures so they continue to sustain their oral health into adulthood.
We offer a range of dental care with your child's needs in mind. We also offer television and an iPad for entertainment along with a play area to keep your child occupied while they wait for their appointment.
We realize that going to the dentist can be frightening, so we do what we can to keep the environment as stress-free as possible. We will work at a pace that is comfortable for your child and take breaks, and explain each step of the process. 
Your Child's First Visit
Babies should be seen by the dentist once they turn 6 months old or at least before their first birthday. By this time your child's first teeth, known as primary teeth, start to erupt and it is the best time to catch any problems before they become bigger issues.
Dental Services for Kids
At Kerhoulas Dental Streetsville, we can help keep your children's smiles healthy with our services. 
Preventive Dental Hygiene
Making frequent visits to the dentist while your child is still young can preserve their primary teeth until they are ready to fall out naturally and be replaced by permanent teeth. Each appointment is a new opportunity to solidify proper dental hygiene techniques, ideally ensuring that your child can take care of their smile at home.
Restorative Dental Services
If tooth decay starts, or they have a cavity or misalignment issues, your dentist may also advocate for restorative treatments like dental filling or mouth guards.