Dental Appliances in Mississauga
At Kerhoulas Dental Streetsville in Mississauga, our dentists offer dental appliances that are customized to fit your mouth to protect your oral health.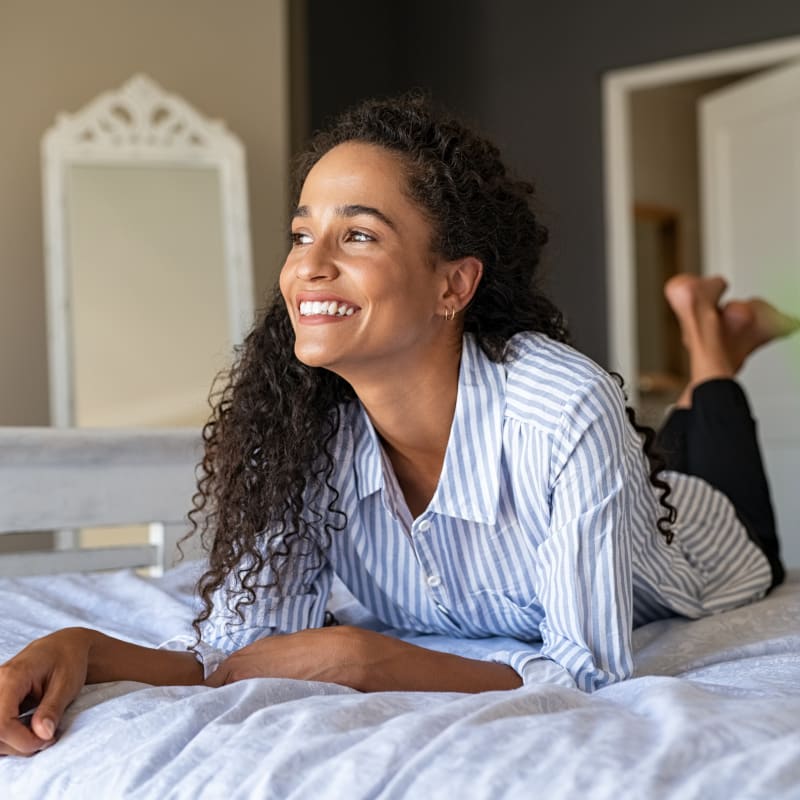 What is a Dental Appliance?
Protecting good oral health goes beyond brushing and flossing your teeth. For anyone who plays sports, snores, or grinds their teeth, dental appliances can make an effort to support and preserve your teeth and gums and even your health.
Kerhoulas Dental Streetsville offers mouth guards for sports and for sleeping at night. Both are used to protect your oral structures but in different ways. 
Sports Guards in Mississauga
If you are unfortunate enough to get hit in the mouth during a sporting event, a properly fitted mouth guard provides a barrier between your teeth and the soft tissues of your mouth to protect you from damage. 
Night Guards in Mississauga
Grinding your teeth while you sleep can damage your teeth, a mouth guard can help to protect them. If you have a habit of clenching your jaw, a mouth guard will also offer a solution and relief from pain.