Dr. Vaishali Thareja
Dr. Vaishali Thareja is a General Dentist at Kerhoulas Dental Streetsville in Mississauga.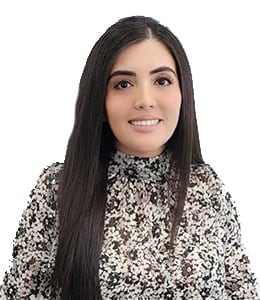 Dr. Vaishali grew up in Mississauga, Ontario, and earned her Doctor of Dental Surgery degree from the University of Melbourne.
She had always been fascinated by dentistry because she sees it as the perfect blend of art and medicine.
She enjoys meeting people from all walks of life and works to gain an in-depth understanding of your motivations.
When you're with her, you'll be able to openly share concerns and asking questions, and she'll guide you through the treatment process.
Outside of dentistry, Dr. Vaishali enjoys traveling, trying new recipes, and spending quality time with her friends and family.